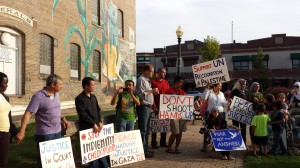 Weekly Peace Vigil, Every Friday 5 – 6 pm, N-E corner of Lincoln Highway and First Street. Join us at any time! At 6 pm, we circle briefly for announcements and updates on local peace and justice activities.
October 14, 7:15 PM (NIU, location TBA), David Kraft speaking, "Exelon's Nuclear War Against Alternative Energy" will outline how Excellon (CommEd) is waging a war against alternative energy in the state and elsewhere. A very informative look at Northern Illinois's electricity provider, and what we need to know about them and their tactics to stall and shutdown a move to sustainable alternative energy..

 David Kraft, with seven other environmental activists, founded the Nuclear Energy Information Service — NEIS — in 1981 to provide the public with reliable information about nuclear power and radiation hazards, and energy alternatives to nuclear power.  He is currently the director of the organization.
Hiroshima Commemoration, August 6, 2014 at 12:15 PM, Kishwaukee River at NIU
Covered by DeKalb Chronicle http://www.daily-chronicle.com/2014/08/06/dekalb-event-marks-anniversary-of-hiroshima-bombing/ax2f2nr/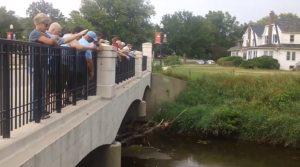 Study and Action.   The Interfaith Network is reading Michelle Alexander's The New Jim Crow: http://newjimcrow.com/.  Members of the Network are working in our community to learn more about the effects of mass incarceration and to take action.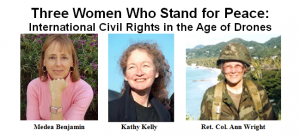 Videos of this March 20, 2014 event are now available: https://www.youtube.com/playlist?list=PL7CWmBwaMJJCpzSuB8h9E0_qJb41oQsKo
Speakers and forums have included (see Events Page for more info on the speakers)
Three women who stand for peace (Media Benjamin, Kathy Kelly, Ann Wright)
Human rights in Sri Lanka
Memorial Day parade, witnessing to those who have died from Illinois
David Kraft speaking on nuclear power
Kathy Kelly program on Palestine
Conversations with DeKalb mayoral candidates on the topics of interfaith, peace, justice, and network
Scholarships for graduating DeKalb High School seniors